MAQ20 – the accurate and reliable extension for sensor signals transmitting through noisy environment, keeping quality values for your application. In addition, best performance/price ratio in industry.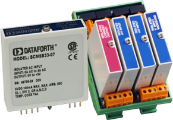 Small discrete modules for signal amplifying, isolation and filtering which can be mounted on small backplanes or DIN -backplanes.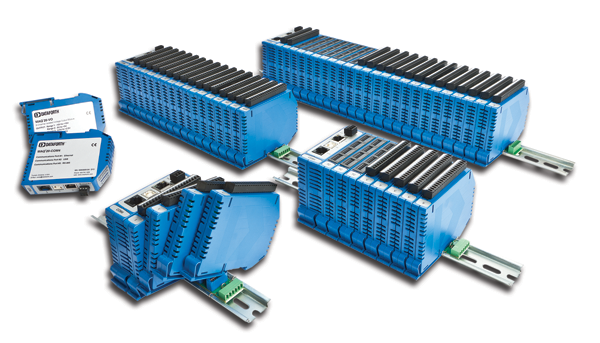 Same rugged, accurate and reliable technology integrated in high density Data Acqusition modules including remote control, communication and power modules. Ideal for high end, high density distributed control.
Read more about signal conditioning , filtering, amplifying, acquistion and control on Dataforth website.